Share an ideal environment with the best
We like to believe the pages we offer are more than just advertising space: they are a gateway to a new perception of your brand or business. We are the connection between the tourist and your business or brand.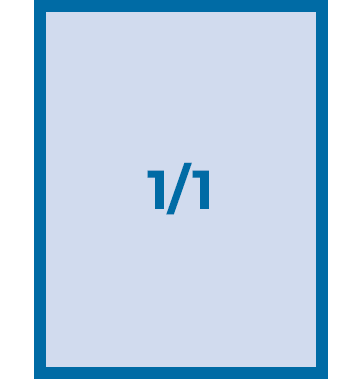 Página completa
297 x 210 mm
(+ 3mm of bleed on each side)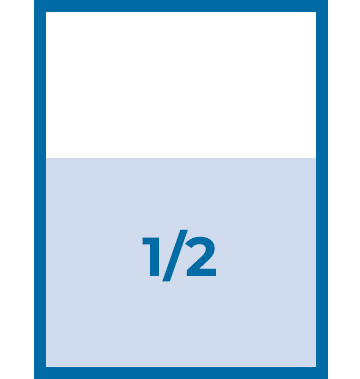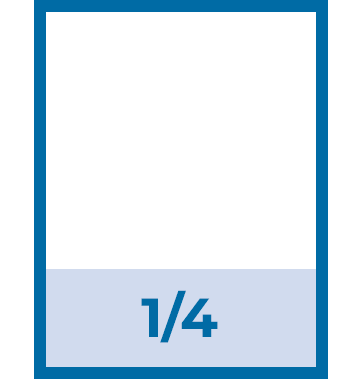 Faldón 1/4 de página
64 x 179 mm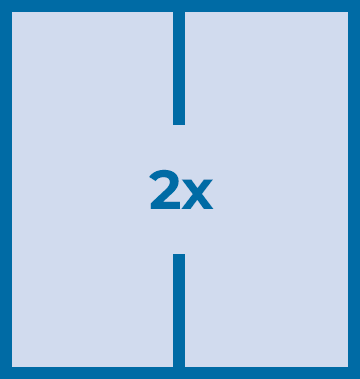 Doble página
297 x 210 mm (x2)
Resolution: 300PPI.
Colour mode: CMYK (spot colours and RGB are not accepted).
Accepted file formats: PDF, JPG, TIFF, EPS, InDesign (for print and photographs), Illustrator (for print and photographs).
There are many ways to showcase your business
We can suggest different ways of raising your company's profile but you get to choose the option that best suits your needs. If you would like us to send you some further information or prepare a tailored proposal, please do not hesitate to contact our sales team.
RECOMMENDATIONS 300 €
QUARTER PAGE 400 €
HALF PAGE 600 €
FULL PAGE 1.100 €
INSIDE BACK COVER 1.500 €
2-PAGE ADVERTISING FEATURE 1.700 €
INSIDE FRONT COVER 1.800 €
BACK COVER 2.200 €
SPECIAL OFFER
5×4
ALAVA + BIZKAIA + GIPUZKOA + LA RIOJA + NAVARRA
SPECIAL OFFER
4×3
SPRING + SUMMER + AUTUMN + WINTER